It's Time to Speak With An Attorney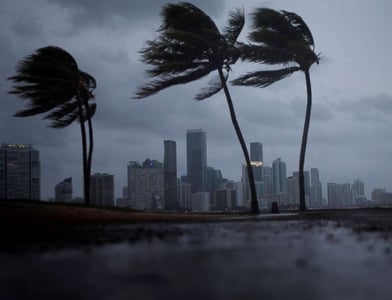 If you're one of the thousands of Florida homeowners who was affected by Hurricane Irma, we may be able to help.
Although in September and October, lenders were deferring payments or offering forbearances, they're now threatening foreclosure.
Let Us Review Your Hardship
Our firm represents homeowners in Florida to stop foreclosure and get real results with their lenders.
Fill out the form to
Request a review of your hardship
Learn how we may be able to help you stop or avoid a foreclosure in Hurricane Irma's aftermath.