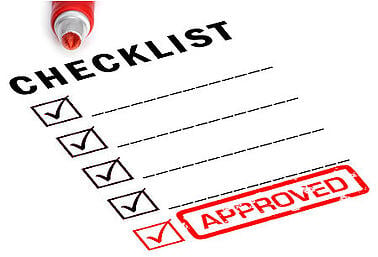 Be Prepared For A Loan Modification!
Q: How many documents will you need to submit to your bank for a loan modification?
A: At least 15 different documents, often over 150 pages!
Our free Loan Modification Document Checklist will help make sure you have everything you need to send to your lender!

Get the checklist to have:
A guide to which documents you'll need
Resources to download a Making Home Affordable RMA form and IRS 4506T
A checklist to keep yourself organized